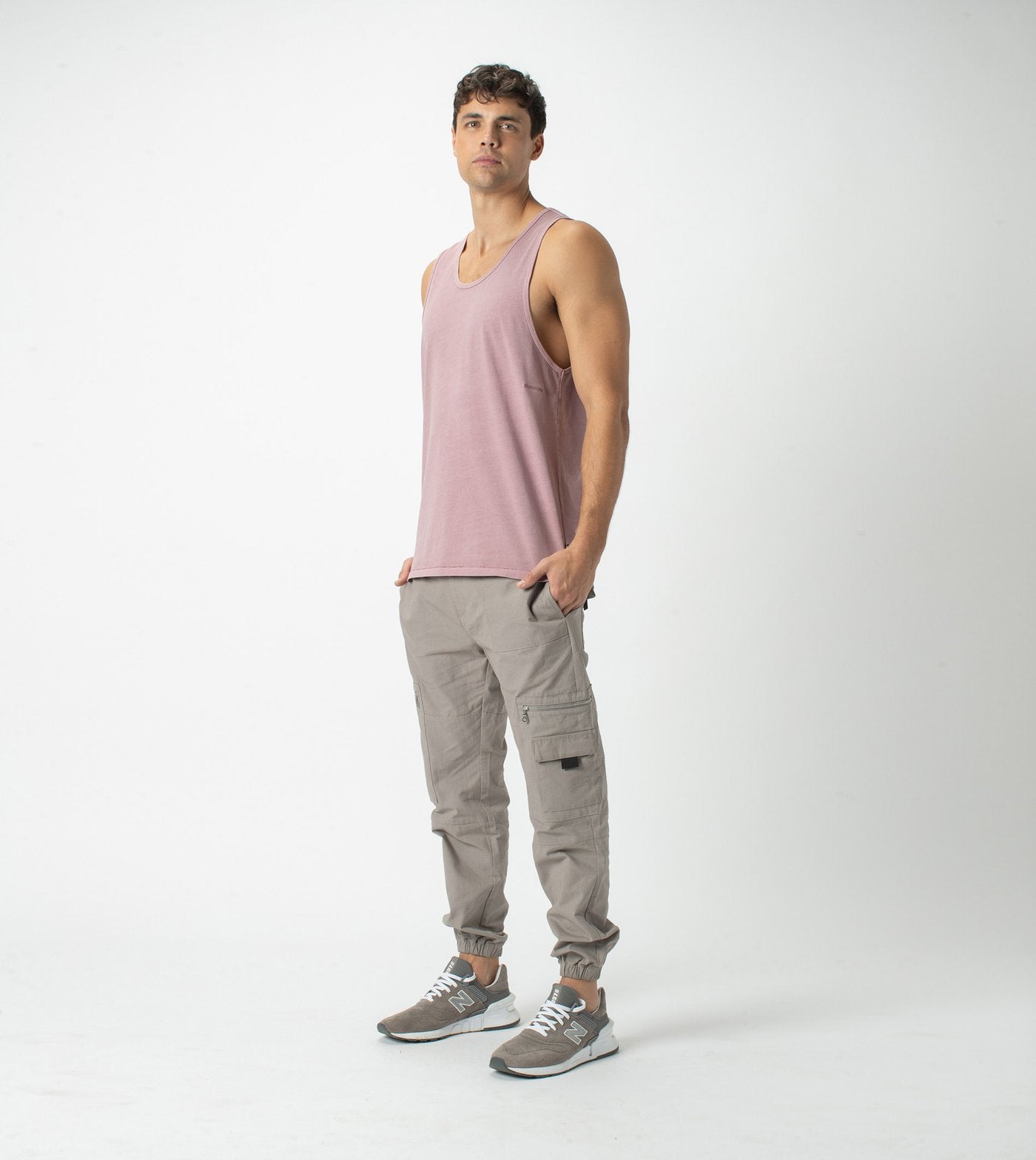 Zanerobe
Zanerobe has perfected their joggers. With the perfect amount of stretch that makes them great for lounging at home. Especially during times like these. The elastase in the band is especially comfortable. And the amazing quality from the band you can just feel when you touch it. Zanerobe has also perfected the way they stitch their joggers which increases the quality of the product. Making it worth every penny. 


          Zanerobes famous Flintlock T-Shirt comes in 8 colours that are sure to fit your needs. They are famous for a reason, one of them is when you put your T-Shirt in the wash it doesn't shrink or twist out of shape. You can wash it as many times as you would like. They also use the best cotton and when they do the final wash they make sure to not break the cotton fibres, which will result in premium and breathable cotton. Zanerobe also has many technical details in their shirts which makes them a very quality product.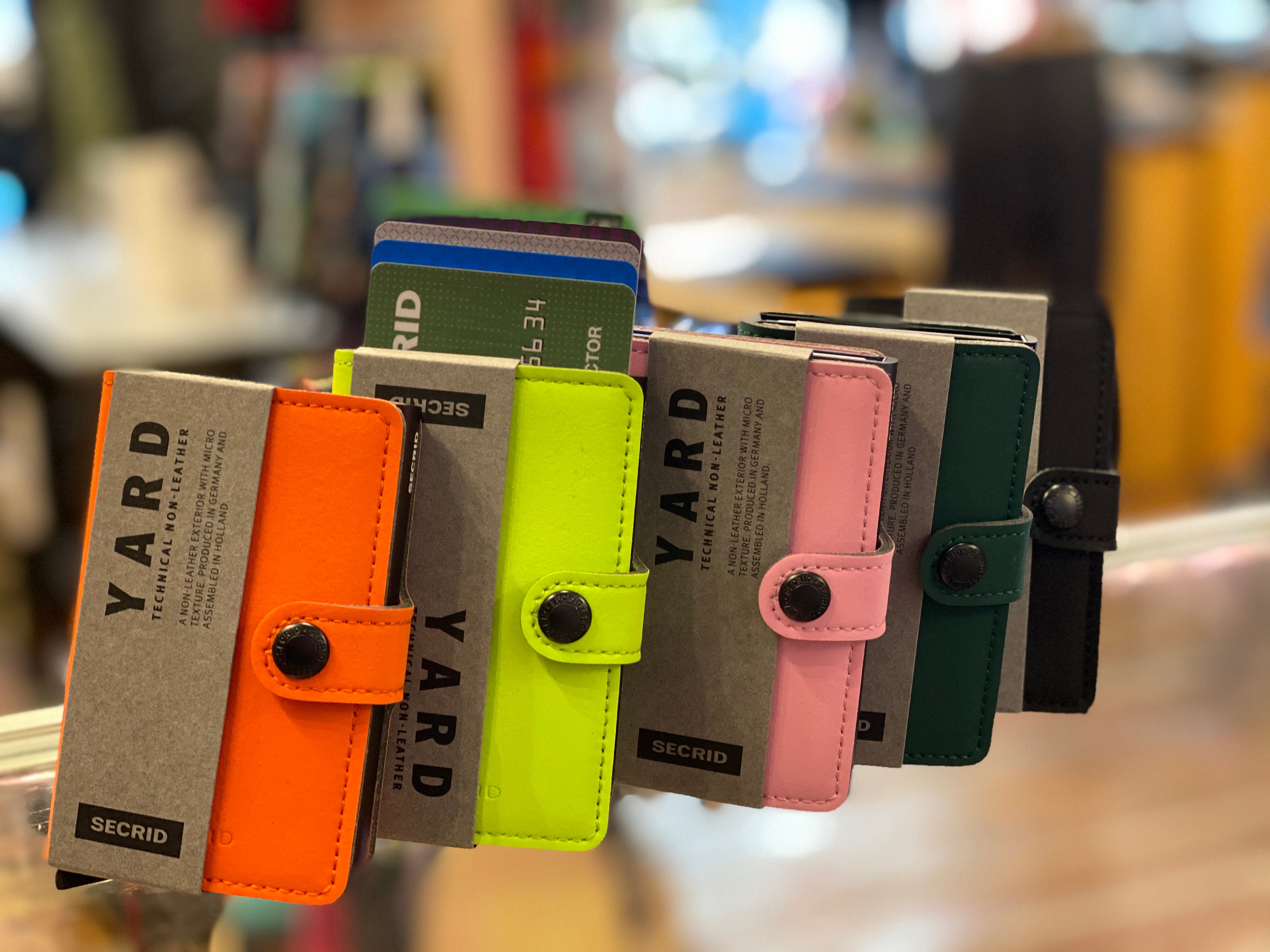 New Arrivals
 mangosvictoria.com                                                Are you looking for an alternate leather? Well we have it. Secrid just recently came out with a new design, the Yard wallet.    ...
Read more