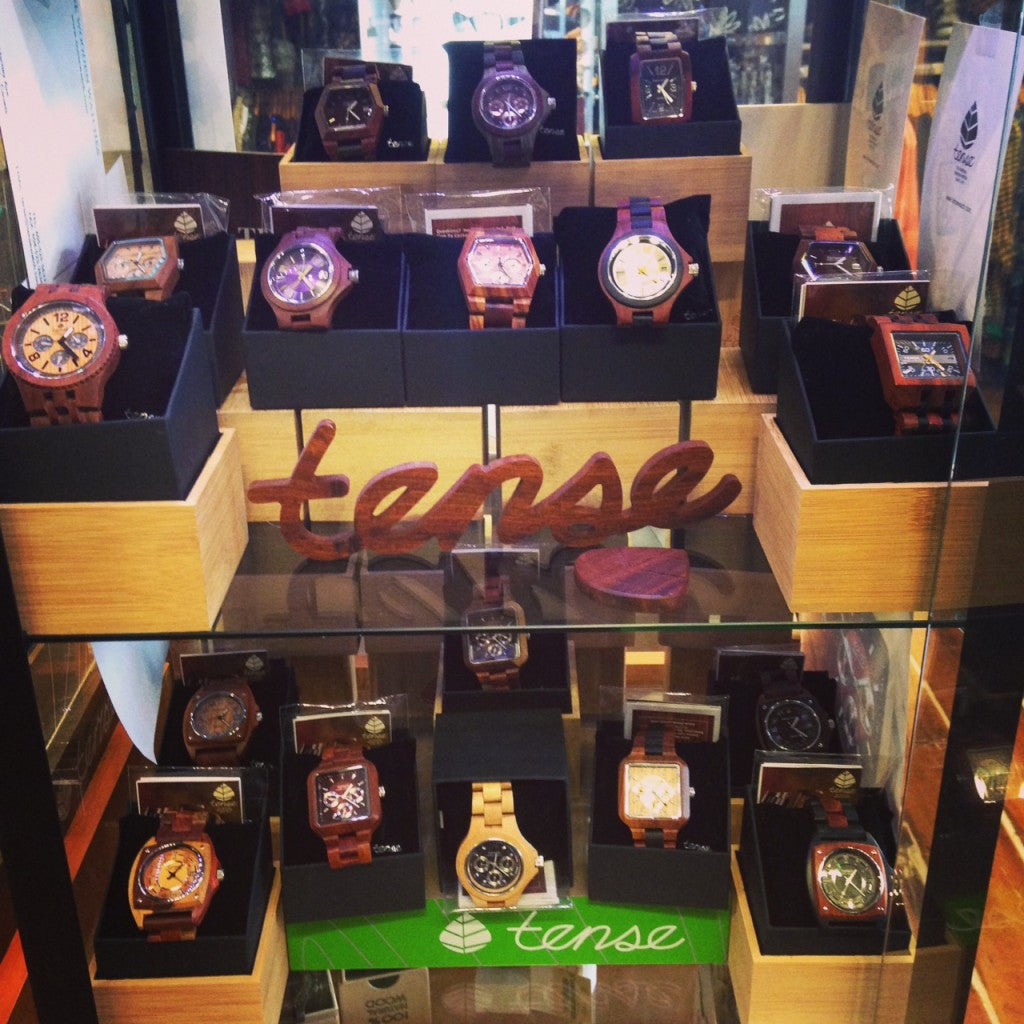 A Timeless Treasure - Tense Wooden Watches-Locally made in Canada
Would you believe me if I told you that I had a watch that was made fully out of wood? Well believe it - Tense Wooden Watches have been around since 1971 making beautiful hand-crafted pieces of art. With a high quality Japanese mechanism 'Miyota', you can count on your time piece to keep a constant tick. Founded and established in Coquitlam, British Columbia - you can bring a little piece of home with you wherever you go. 
Made from the most beautiful woods, there is the perfect one waiting for every person. By using solely hard woods such as Sandalwood, Maplewood, African Rose Wood, Walnut, Zebra Wood, and Bamboo, they are quite durable to hold up with your busy life. Along with being this durable, they are feather light in weight as if there is nothing on your wrist. You won't be able to go back to your old watches after wearing one of these. This watch will become a part of you and your everyday apparel, with your natural oils taking care of the woods - the colours will become more and more beautiful and rich over time. A timeless treasure.
A new addition this season - Limited Edition David Suzuki Foundation watches. Including one men's and one women's style, these select watches are made with green eco-friendly concept to support this foundation. 40% of net proceeds from the limited edition watches with go directly to the David Suzuki Foundation - a Canadian foundation which is guided to protect the diversity of nature and our quality of life.
With a piece that will go with everything - this will surely be the most worn item in your entire wardrobe. Stop in today to pick up your newest and most beautiful piece in the closet.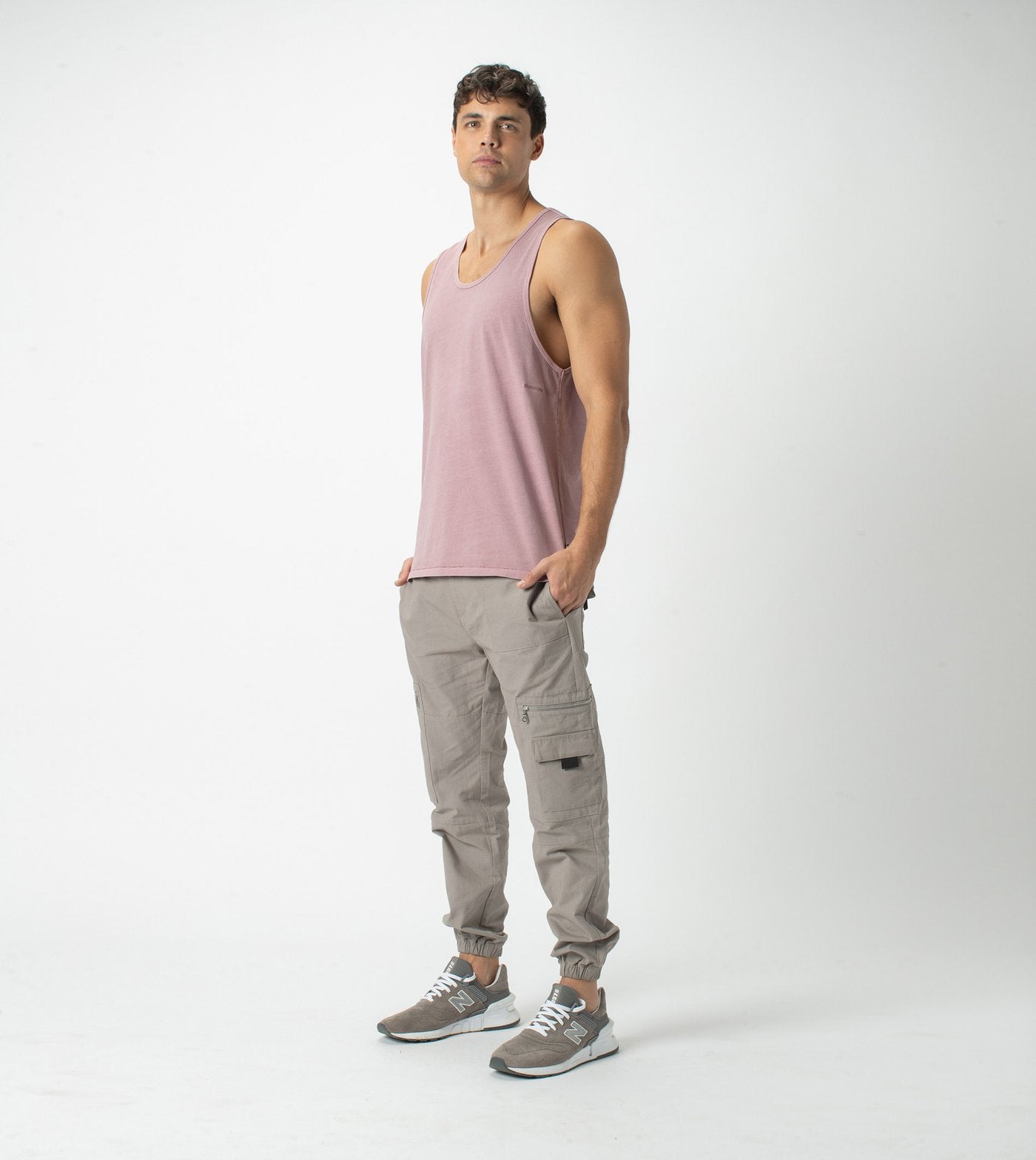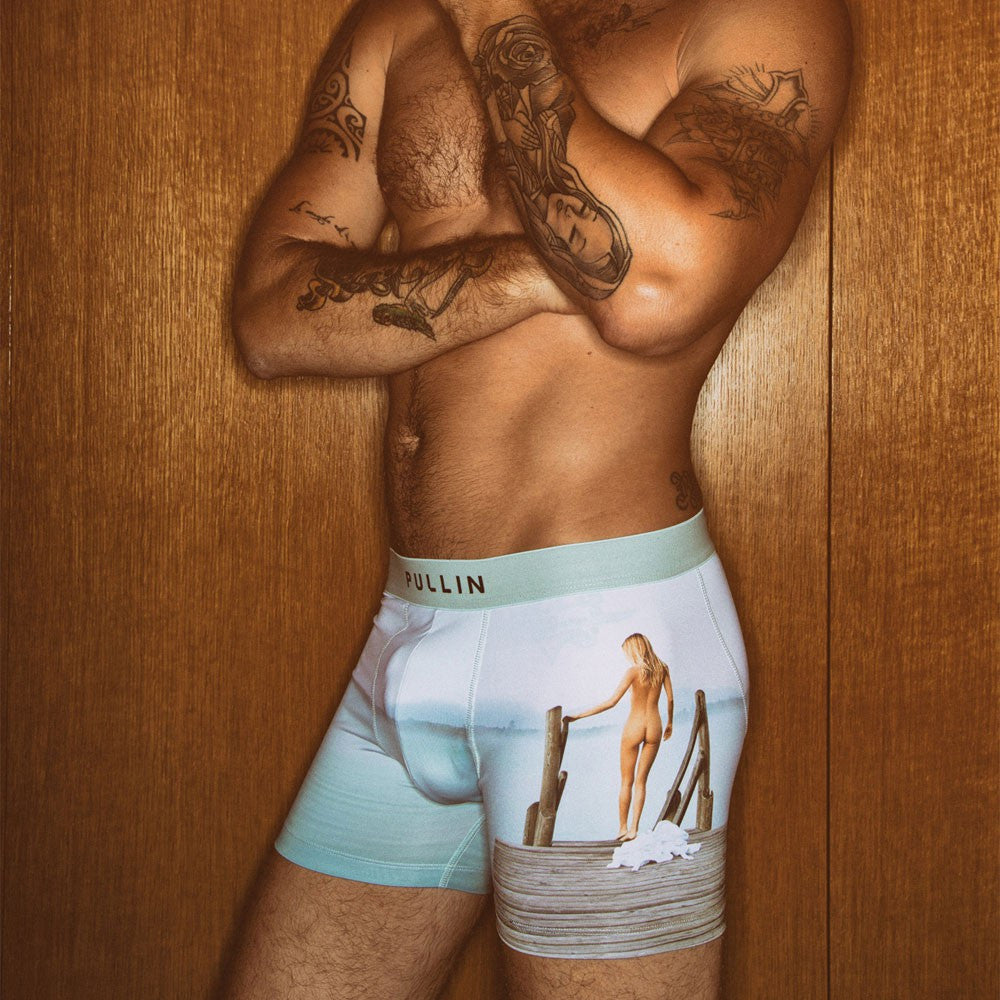 Pullin
The most fun, most comfortable, and most appealing underwear for each and every man.
Read more