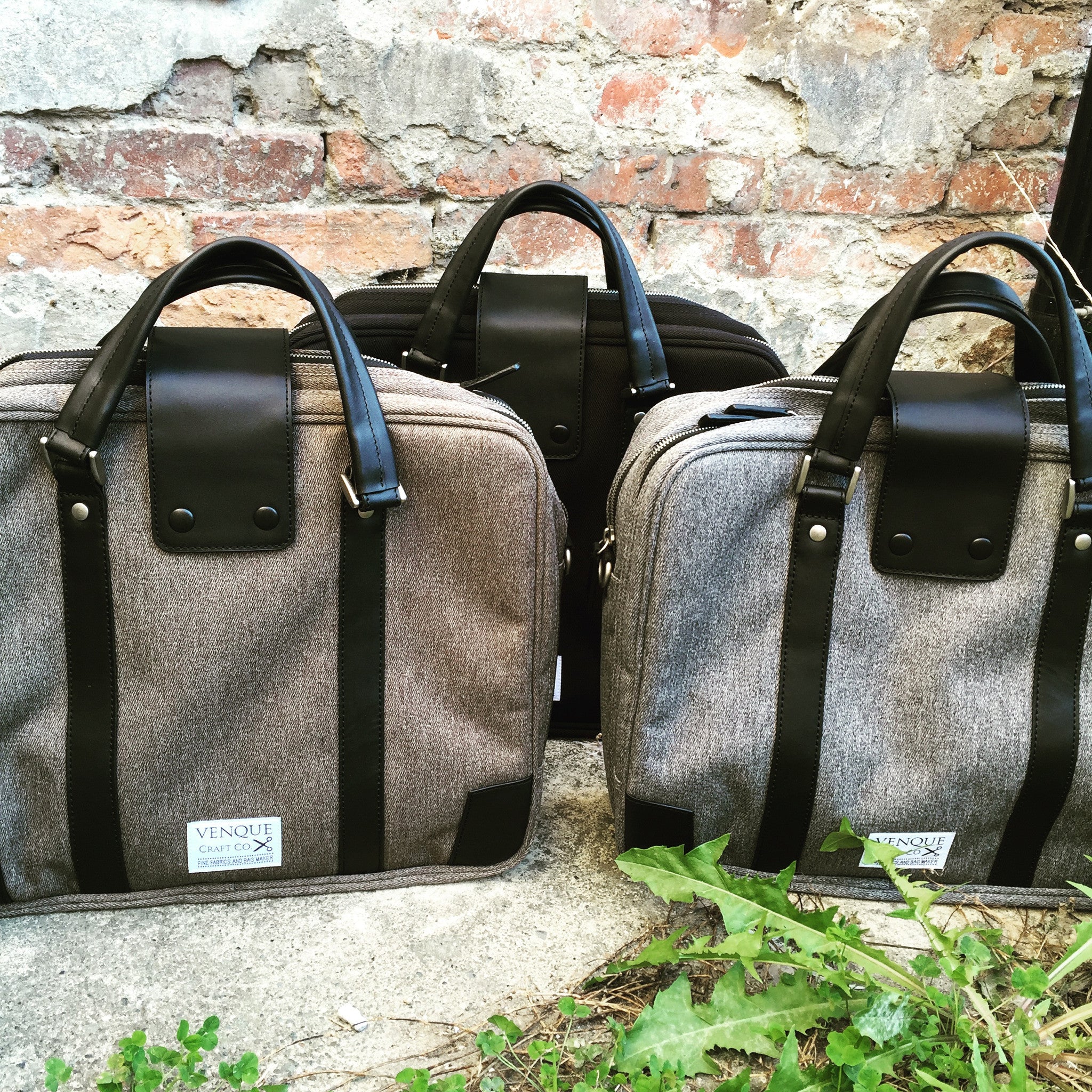 It Is Time To Show Off Your Venque Bag
Are you somebody who loves their backpack but sick of feeling like a kid? A man who wants to carry a briefcase but doesn't want to feel like their grandfather? Well we have the perfect solution! Canadian designed Venque bags bring carrying a backpack or briefcase from a dreaded occurrence to your bag of choice! 
 In 2011, two brothers born and raised in Toronto, Canada took a step forward in their careers. After being in the fabric industries for years, they decided to take initiative and make their dreams come true. 
Made with the highest quality leathers and their original Quanta material, you are receiving a durable and timeless addition.
Quanta fabrics were originated by the brothers in 2012. Scratch and rip proof, water resistant, your bag will be able to hold up against all odds. 
With varying styles and colours, there is the perfect bag for each man or women for whatever your backpack needs consist of.