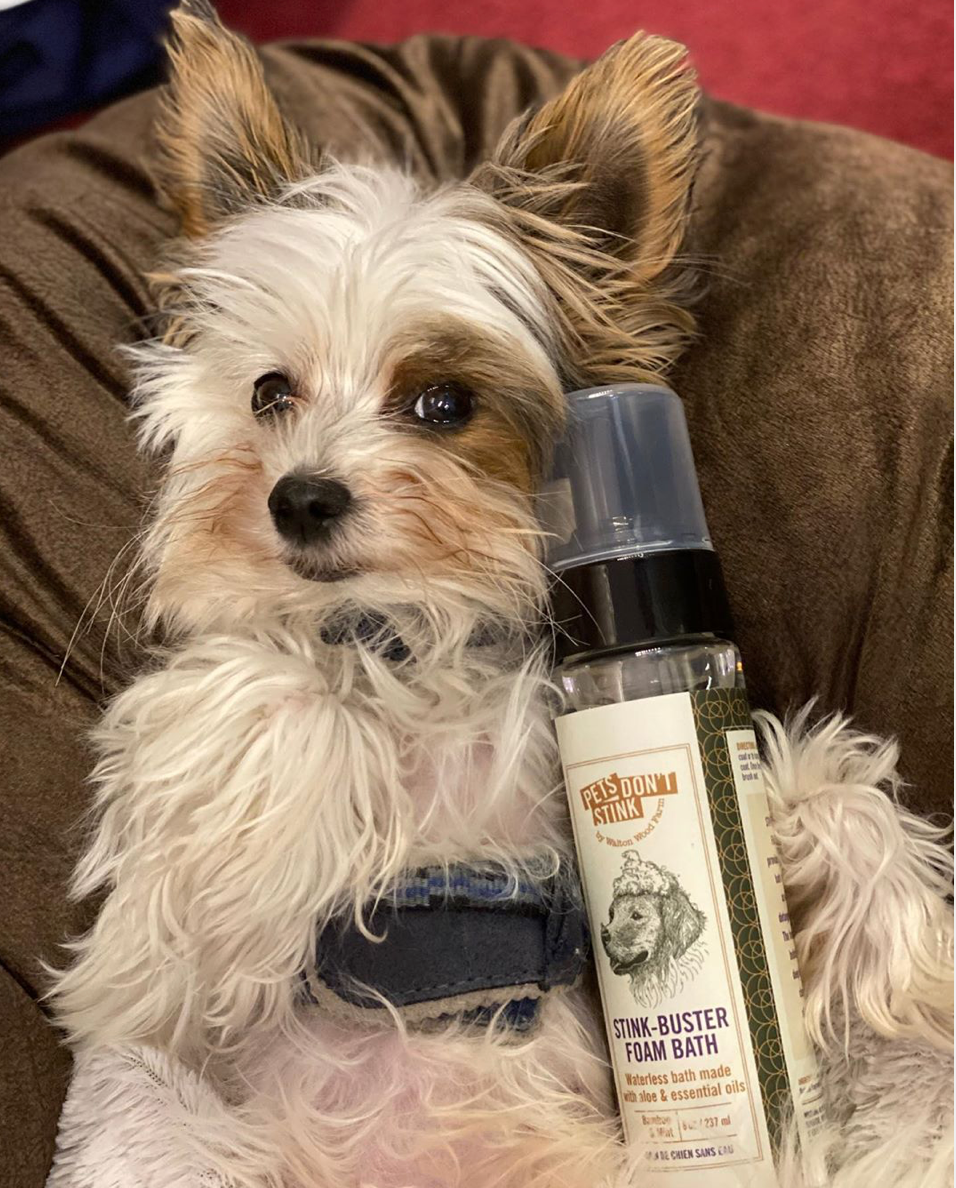 Walton Wood Farms spoil your pet
Why
Your Dog Will Love Our Shampoo:
 Here are some of the benefits of using organic dog shampoos from Walton Wood Farm: 
   Our dog shampoos are based on oatmeal, aloe vera and coconut oil and are pH balanced to the skin of the dog. Reducing ,scratching, discomfort, rash, redneck. These ingredients are good because other dog beauty products are filled with unnatural ingredients and harmful chemicals. The Aloe Vera in the product is very soothing and will have your dog's skin so relaxed. The oatmeal has been very successful in relieving your dog's allergies, as well as tick removal. 
What Do The Dog Wipes Do:
   Like baby wipes that can irritate the skin of your dog, pet wipes are specially formulated to soothe the skin of your dog and remove the awful smell of your pet. Need to wash mud from the paws of your dog? Because these pet wipes will successfully wipe the mud right off without irritating your dog's skin with the harmful chemicals in baby wipes. Dogs that use Walton Wood Farm product are bound to look and smell better.
How Natural Dog Stain Removers Protect You, Your Surface, And Your Pet:
   Because your dog is much closer to your floors (and at least probably more often sprawled on them than you are), your dog is much more sensitive than you are to skin rashes, scratching, itching, and allergic reactions. Which is why you should get Walton Wood Farms Product because we don't want you or your dog to break out into any rashes because some of these pet stain removers are harmful to not just your dog but also you. 
   Your dog will guaranteed love the Walton Woods product, we even have our own dog to prove it. We use this wonderful product on our own fluffy friend.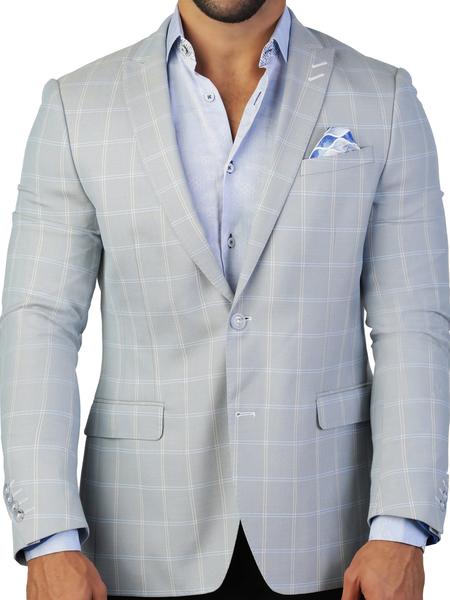 We are the destination for tailored men's dress shirts and blazers. We offer modern style and personalized service.
Read more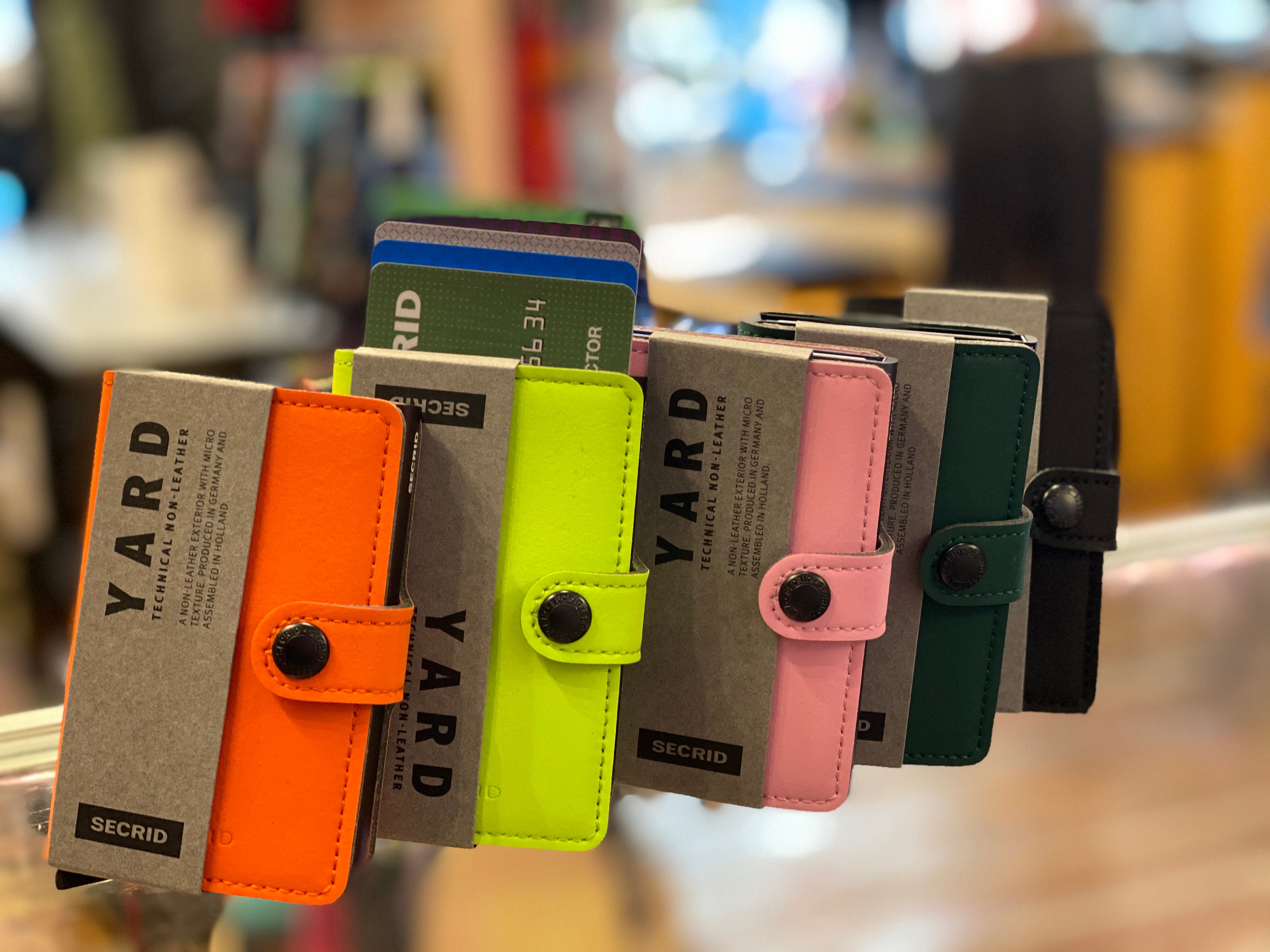 New Arrivals
 mangosvictoria.com                                                Are you looking for an alternate leather? Well we have it. Secrid just recently came out with a new design, the Yard wallet.    ...
Read more