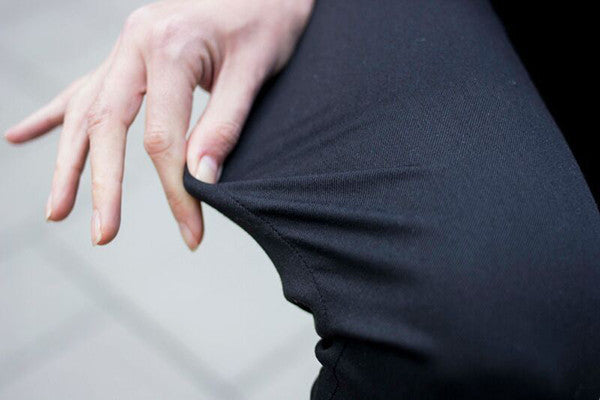 Newest Addition: Dish & Duer Jeans and Joggers
We are pleased to announce the newest addition to our men's and women's collections: Dish & Duer! 
Established in 2013 in Vancouver, British Columbia, Grey Lenett and Abid Hafeez collaborated to bring a new level to the denim and pant world. With two innovative new fabrics, you will never look at pants the same again. 
L2X denim is a specific blend of fibres created to maximize performance and still retain the look of true denim. With special fabrics designed to remove moisture from the body, you can continue with your normal everyday activities without having to worry about the fact you are wearing denim. Want to go out for a bike ride after a nice lunch? No worries to go home and change, your Dish & Duer jeans have 5 times the stretch of normal denim and are designed to keep you cool when hot and warm when cold. 
The women's 'No Sweat Joggers' are made with an innovative Nature2X fabric designed for all day comfort no matter the activities you are engaged in. In the fabrics is a Tencel fibre that provides a silky, naturally anti-bacterial component to stay fresh with washing less. 
With the perfect amount of stretch, bagginess, and shape the women's joggers are the perfect get on and go casual pant. With ample amounts of stretch and softness you will feel like you are wearing your pyjamas. Currently I am wearing my brand new evergreen no sweat jogger ready to conquer whatever the day throws my way weather it be a dinner on the patio, or a bike ride around Dallas Road.